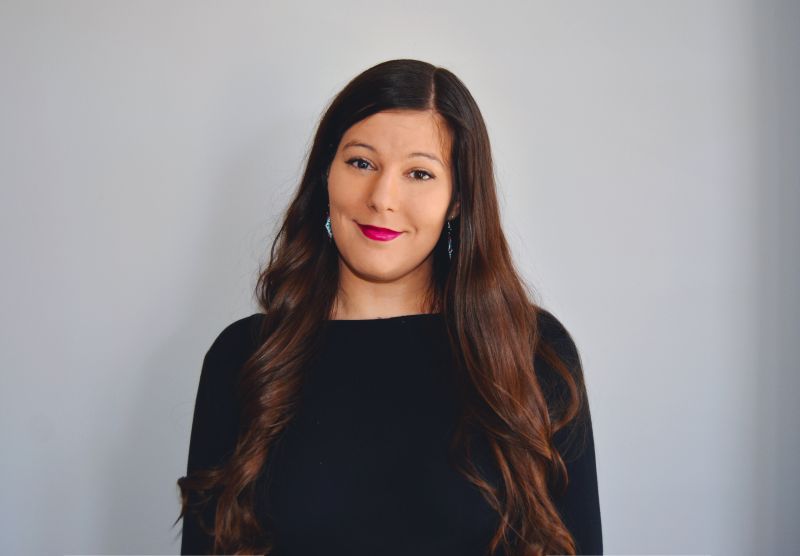 Tuesdays, March 1 - 29, 11 am
Join us every Tuesday morning this March at 11:00am, as we celebrate the International Decade of Indigenous Languages, 2022-2032 with a family friendly Mohawk Language course designed by Miss Kristi Talbot, a Registered Early Childhood Educator to teach classic nursery rhymes and children's songs in the Mohawk language. No experience necessary. All are welcome. Parental/caregiver involvement is recommended and encouraged. Join our singing circle to learn classic favourites such as "Twinkle, Twinkle Little Star", "Head and Shoulders" and more. Classes are free and open to the public, however registration is required to attend.
Quick links
About us
Teach Native Culture is an Indigenous education solution service, aiming to preserve and share the language and culture. The products and services offered through this company allow for you to not only learn the language and teachings, but also empowers you to share and teach what you have learned.